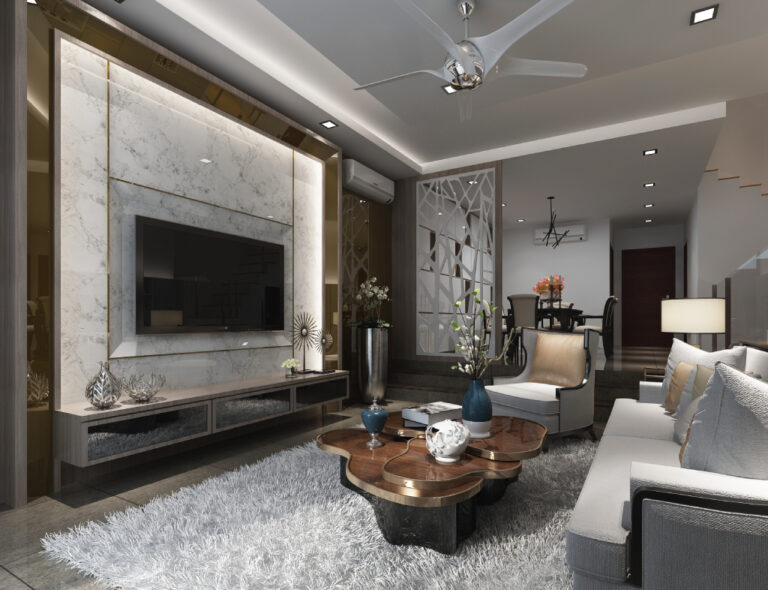 Best Interior Design Company in Singapore
Project Guru seeks to deliver the best interior design in every project we handle. We believe that home is more than just a living space. Whether you are living in a condo, an apartment, an HDB flat or any form of residential property, we will go the extra mile to give your house the best interior design in Singapore fitting for a "home", a cosy place where you and your family can enjoy quality time together and a place you want to return to after a long day of work. As an interior design company in Singapore that values the family as a crucial factor in the interior designs we offer, we are continuously delivering home renovation projects that satisfy our clients' taste in terms of functionality, appropriateness and aesthetics. There is no project that is too small or too big for Project Guru. Whether it's a room renovation or a full-blown home makeover, we will give our clients the quality of work they deserve.
We create the most fitting home renovation and interior design out of that. Whether it be an HDB, condo or a landed property interior design, your story will be the heart of the project, making it the best interior design you could ever wish for.
Landed House Interior Design
Start Your Dream Home Journey Now
Transform your home interior today! Visit our contact page for inquiries and other concerns so we can properly assist you.