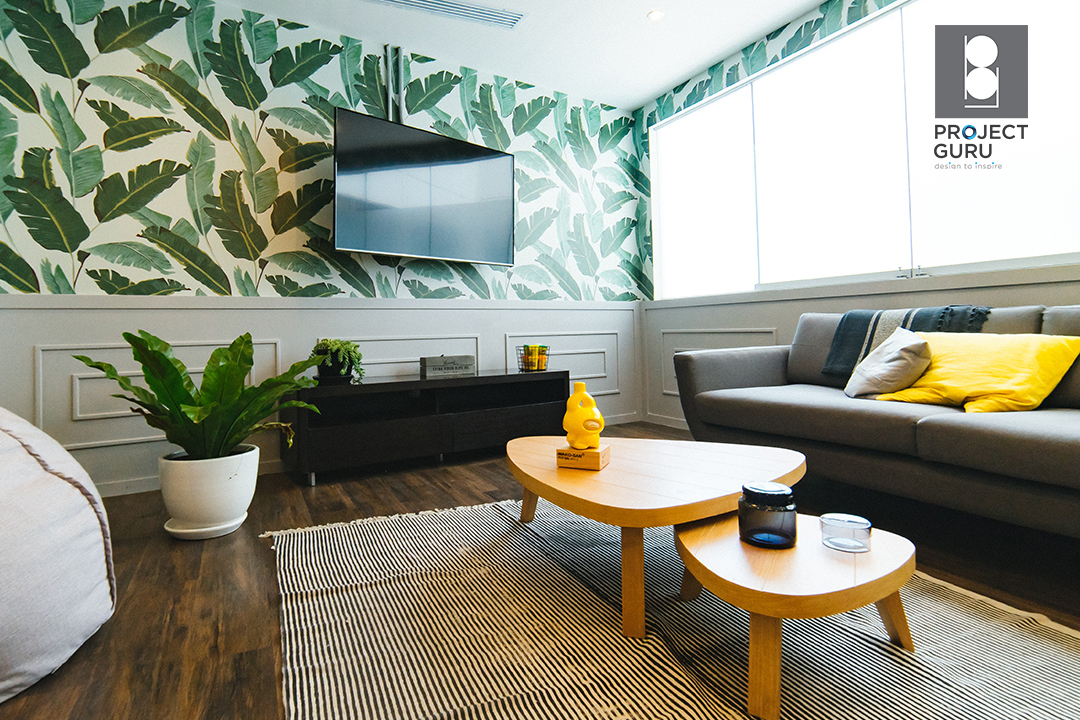 There is no denying that moving into a new home can be an exciting, albeit stressful, experience for many homeowners. While your newly-renovated home signifies a fresh start, the thought of having to furnish it can be a little overwhelming, especially given the space you need to fill.
However, fret not! Figuring out where to begin decorating your new home doesn't have to be daunting. Let us offer a helping hand by sharing several practical tips and tricks to assist you with furnishing your new HDB flat.
Tip #1: Don't buy everything at once
Now that your dream home is fully renovated and you have every furniture measurement indexed, you might be tempted to buy every piece of furniture you need at once. However, this is one of the most common mistakes many homeowners make when furnishing their houses, and it is one that you need to avoid.
Not only does buying everything at once place a huge constraint on your finances, but it also gives you little room to refine your vision for your home. Furthermore, you might wind up with purchases that clash with the room's modern interior design if you fill up every nook and cranny right away, forcing you to seek a replacement later.
Tip #2: Start with the essential furniture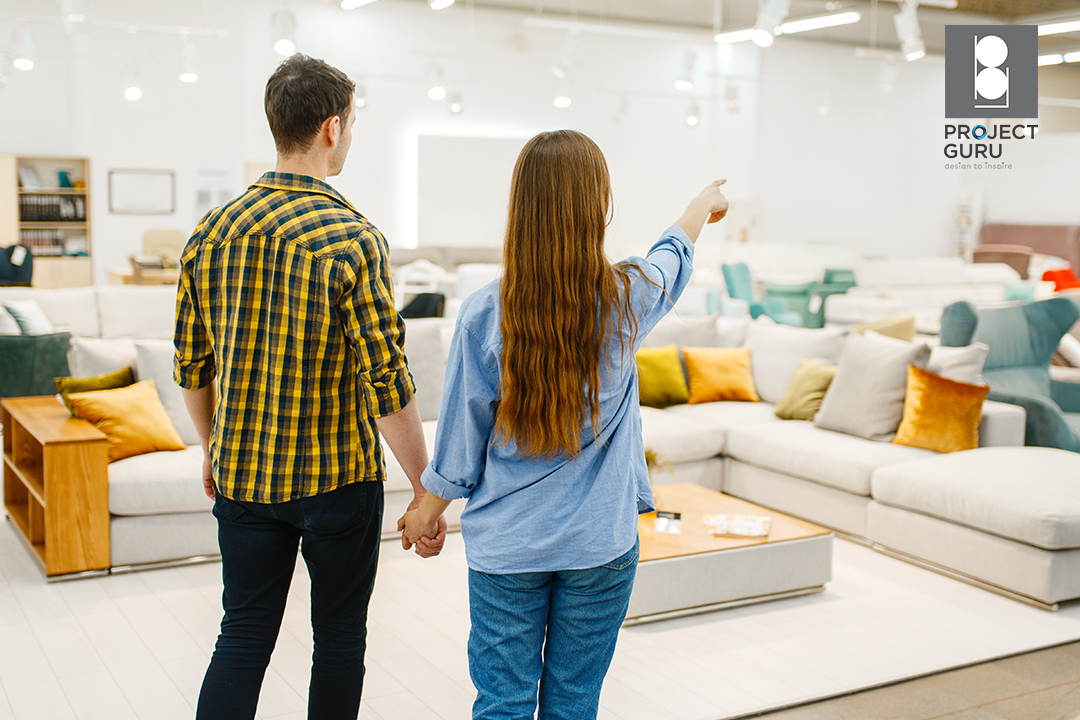 Instead of getting every piece of furniture at once, you should start with the staple pieces and work your way from there. Essential furniture includes a bed, sofa, and dining table. You can think of these pieces as an investment since you will use them often and keep them around the longest, so it is wise to spend a little extra to procure high-quality items that will last.
You can include additional furniture when you have a better idea of the style that complements your HDB interior designs. This approach also allows for serendipity – if you chance upon a perfect item, you can buy it instantly, knowing you have the room for it.
Tip #3: Make the most of your space
The average size of HDB flats has seen a dip from 130 square metres in the 90s to about 90 square metres in the mid-2010s. The smaller living space means homeowners need to be more selective with the furniture that they purchase.
While an elegant marble coffee table with a round pedestal base might be the ideal match for the modern interior design of your living room, it may not necessarily fit your requirements, especially if you require storage compartments to keep your knick-knacks.
If you are living in a smaller-scale apartment, you may want to opt for multi-functional furniture to maximise your living space. For example, you can consider an extending dining table if you have a small family size but have frequent guests over for a meal.
Tip #4: Tie everything together with colour
Given the blank canvas of a new home, it is tempting to buy matching furniture sets to coordinate your space. However, another way to tie your room together is through the use of colour. Instead of buying an expensive dining table set, you can go with separate dining chairs as long as the materials and colour scheme is consistent with the dining table.
Tip #5: Get inspirations from other homeowners
Sometimes, the best styling inspirations can come from fellow homeowners. Thanks to the proliferation of the internet, many homeowners can now share their stunning home designs on social media platforms like Instagram.
Start by searching for applicable hashtags, such as #newhome and #homerenovation, to find the relevant accounts to take inspiration from. Subsequently, you can expand your search and include more people to follow. You can also use these platforms to find like-minded individuals to assist you with your queries, which is invaluable when moving into a new house.
Furthermore, these platforms are an excellent source for the best interior designs and home renovation ideas, so you don't have to limit yourself to sourcing for just furnishing tips.
We hope what we have shared has allowed you to make an informed decision regarding the furnishing of your new home. At the end of the day, the most important thing is to ensure you have fun and that your personal style is reflected upon the furniture you have chosen.
ProjectGuru is an interior design firm in Singapore specialising in unique home renovation ideas tailored to your specific needs. Do not hesitate to get in touch with us today if you require the expert opinion of a professional interior designer!